Children and Young Peoples Workforce Level 2 QCF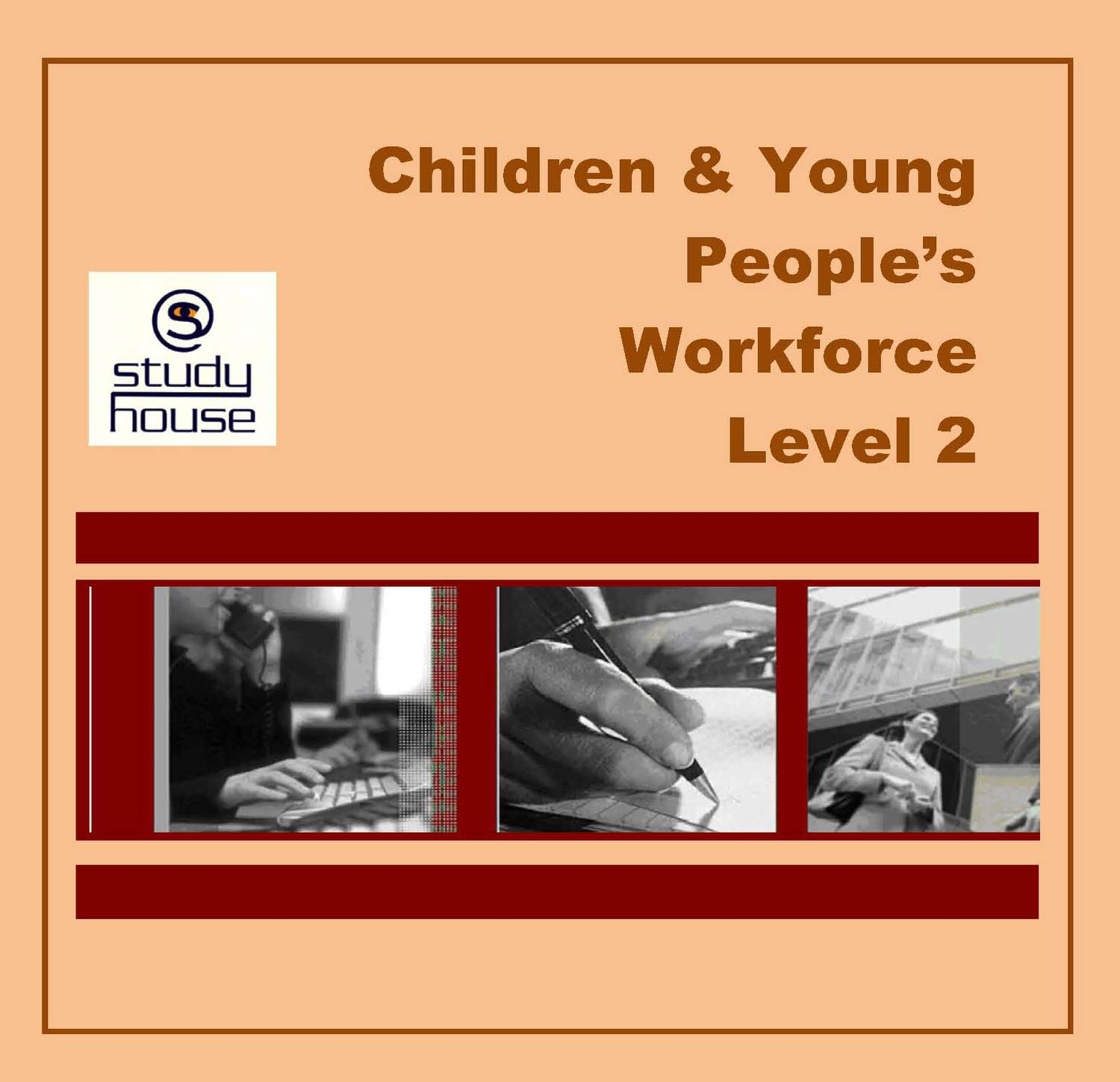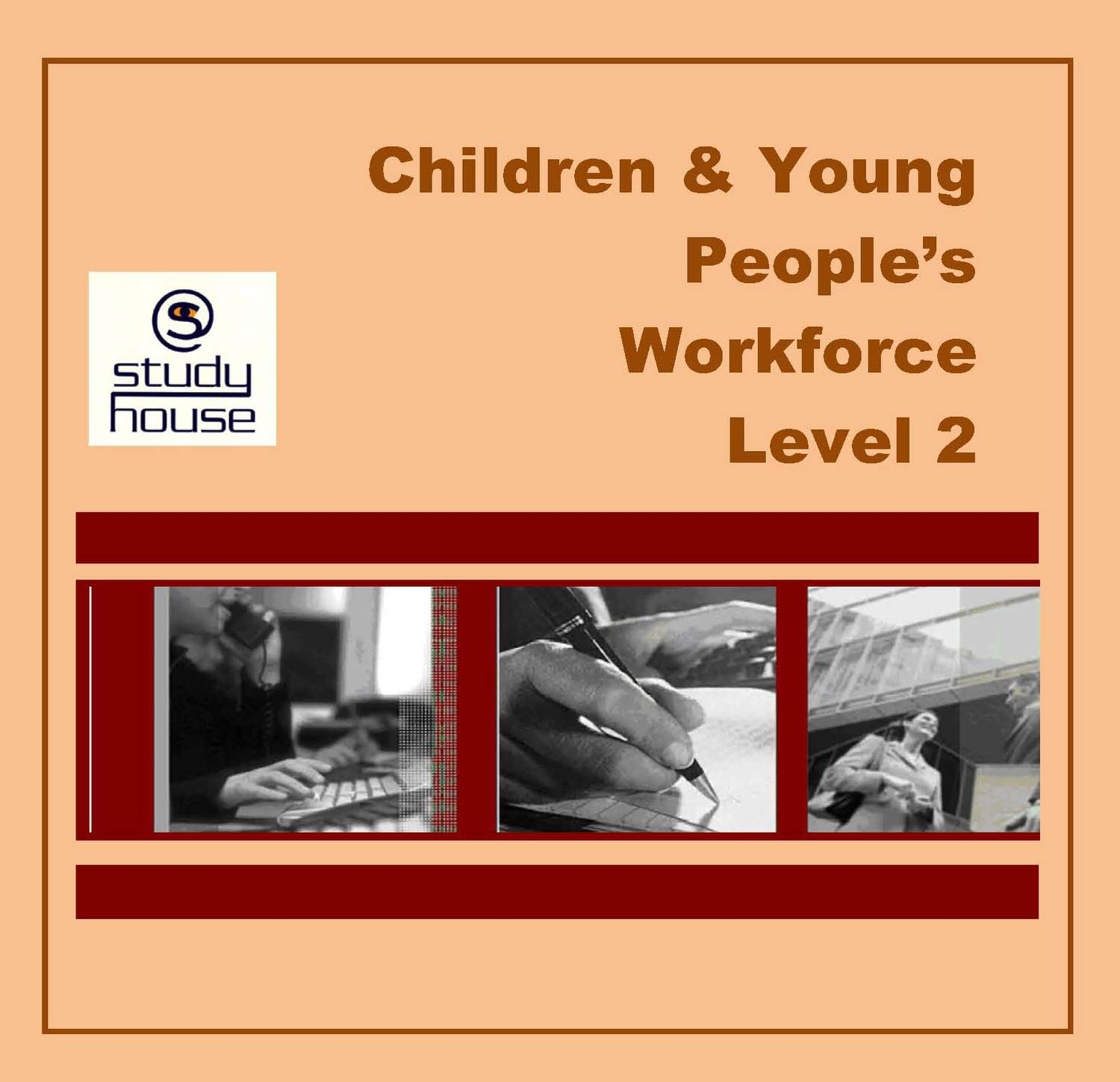 Children and Young Peoples Workforce Level 2 QCF
Qualification Context
Anyone working or planning to work in a range of child care occupations needs to obtain the relevant qualification approved by Ofqual, the qualifications regulator. To work in a supervised capacity requires a level 2 competence qualification for which this course is purpose designed. To work in an unsupervised capacity people will, from 1st September 2014 require a level 3 Early Years Educator qualification. This is a significant undertaking as the course is conducted over 2 years, requires placements of over 400 hours in multiple childcare settings and age groups resulting in substantial portfolios of practical skills evidence. Before undertaking a level 3 course, the level 2 programme provides an ideal introduction to working in child care occupations and an essential platform to the lengthier and more demanding level 3 qualification.
Student Profile
This programme is designed for people who seek to work in the child care sector. Anyone wishing to embark on a career in child care will benefit and it provides a start point to the formal qualifications required to work in the sector. It provides an ideal route into a career in child care and results in a fully recognised qualification which enables students to work competently in a supervised capacity.
People intending to gain the level 3 Early Years Educator qualification will find this an ideal first step which introduces the format of knowledge and competence based qualifications before embarking on the longer and more demanding level 3 course over 2 years.
This qualification is to guide and assess development of knowledge and skills relating to the children & young people's workforce and will provide progression to the Early Years Educator level 3 qualification. This qualification confirms competence under supervision in these areas where appropriate and serves as a progression pathway to the required qualification at Level 3 and above (for all new practitioners) for registration and regulatory requirements in the sector.
Course Contents
1. Child and young person development
2. Contribute to the support of child and young person development
3. Safeguarding the welfare of children and young people
4. Contribute to Children and Young People's Health and Safety
5. Contribute to the Support of Positive Environments for Children and Young People
6. Understand Partnership Working in Services for Children and Young People
7. Support children and young people's positive behavior
8. Introduction to communication in health, social care or children'sand young people's settings
9. Introduction to personal development in health, social care or children's and young people's settings
10. Introduction to equality and inclusion in health, social care or children's and young people's settings
11. Maintain and support relationships with children and young people
12. Understand Child & Young Person's Development
13. Support Children & Young People's Health & Safety
For a full description of the syllabus please download the full details at the top of the page
Study Method
The course is designed for study by distance learning. Students receive course manual, assignments and studyguide plus tutor support by mail and email. You can start at any time and plan your studies over a period of up to one year from the time of enrolment. Because this is a competence based qualification, students will need to have a placement in a child care setting in which to gather evidence of skills and learning, and you will need to nominate a workplace supervisor qualified to level 4 or above in child care, who will oversee your practical evidence gathering.
Assessment
Each unit is followed by a written assignment (comprising a portfolio of evidence of learning) , which is submitted and then marked by your tutor. The portfolio will consist of a mixture of knowledge based tasks requiring text based / essay style answers, and evidence of practical skills which include witness statements, observations and discussion records based on your workplace experience. The practical aspects will need to be overseen by a nominated workplace supervisor from a placement setting.
Course Accreditation
This course provides successful students with a qualification from TQUK, regulated by Ofqual. TQUK is an Awarding Organisation recognised by the Office of Qualifications and Examinations Regulation (Ofqual) in England and by the Welsh Government.
This is a competence based qualification suitable for all people seeking a first qualification in child care, providing confirmation of competence to work in a supervised capacity.
Please Note: a work placement of at least 50 hours is required to complete this option.
Course Duration
Students may register at any time and have a full year to complete their studies. The course will take around 300 hours of study to complete.
Purchasing
To purchase this course today using a credit or debit card please click on the purchase button at the top of the page. If you would like to pay for the course in installments or by cheque/company purchase order please click here for details.